This is a good method to establish your own contact sychronize server.
Install app CardDAV from google play for your Android phone. This app will be used to create the Link between the Contacts app on android and the ownCloud Contacts application.
Setup the Contacts sync as following steps:
Load CardDAV on your phone.
From your phone, go to MENU – SETTINGS – ACCOUNTS – and Add new account.
Pick CardDAV from the list of account types
In Server name, use the name from the ownCloud server you already have setup. https://SERVERNAME/owncloud/remote.php/carddav/
Enter the Username and Password for the owncloud account you want to sync.
In the CardDAV settings, look at the options concerning 2 way sync and conflict resolution for duplicate contacts. Set it up the way you like.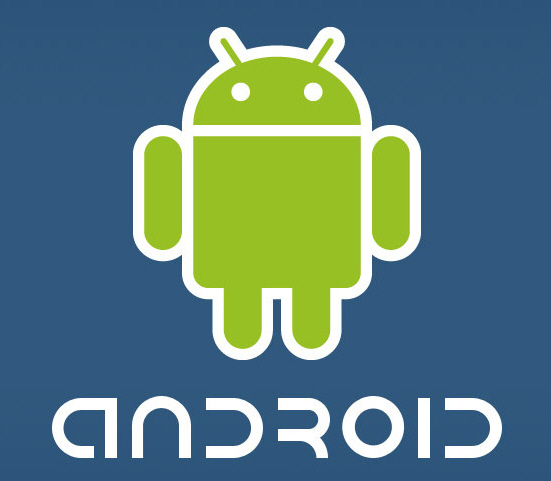 Reference:
[1] Mike, Sync Android Contacts Calendar and Files to ownCloud, Linux Stuff, May 14, 2013
Setting example:
CalDAV: https:// demo.owncloud.org/remote.php/caldav/
CardDAV: https:// demo.owncloud.org/remote.php/carddav/